Dusable Harbor is located just south of the Chicago River with great views of Navy Pier and the heart of the city. It is connected to Monroe Harbor and even shares an entrance. With it's 420 slips being so close to downtown, this is a well liked harbor.

If you're hankering for some food that's not from the beach restaurant or it happens to be closed, there are 20 nearby restaurants that deliver on location.
Tips for easier delivery:
Remember to put delivery location & slip in your notes
Follow your driver on the map & text them when you see they are nearby so you can meet
---
Compare Prices on Food Delivery!
---
Restaurants that Deliver to DuSable Harbor: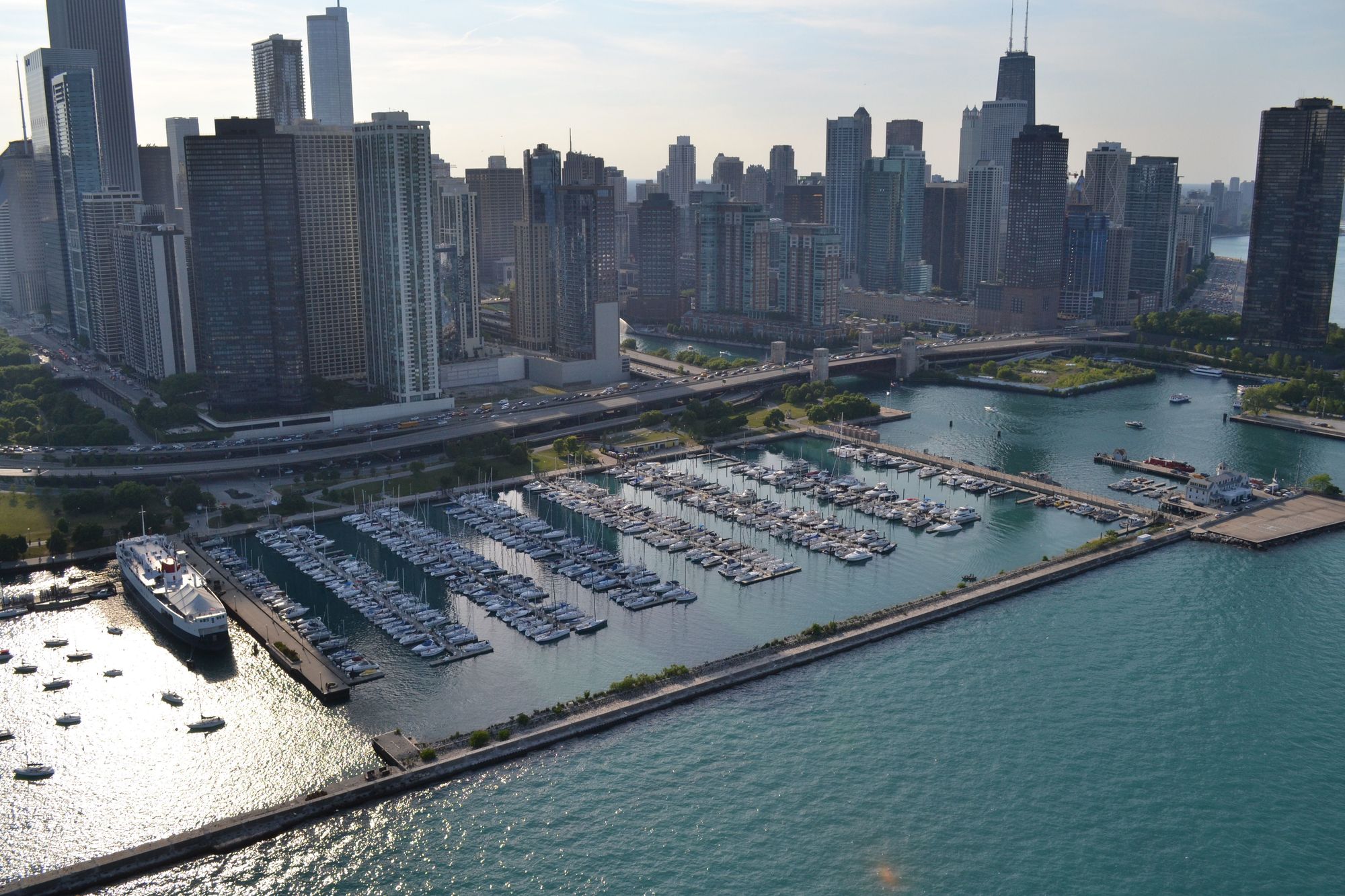 Read below for more details about each of these restaurants:
---
---

---
---
---
---
---
---
---
---
---
---
---
---
Compare Prices on Food Delivery!
---
---
---
---
---
---
---
---
If you want to check out other harbor's in Chicago or are just interested in what else the Chicago boater's scene has to offer in regards to food delivery check out our other guides: