Montrose harbor is located on the far north end of lakeshore drive with access to the beach, cricket hill, and a number of activities in the surrounding area.  If you're a boater at Montrose you likely have a mooring or if you're lucky you have one of the few slips located just southeast of the beach.
If you're hankering for some food that's not from the beach restaurant or it happens to be closed, there are 20 nearby restaurants that deliver on location.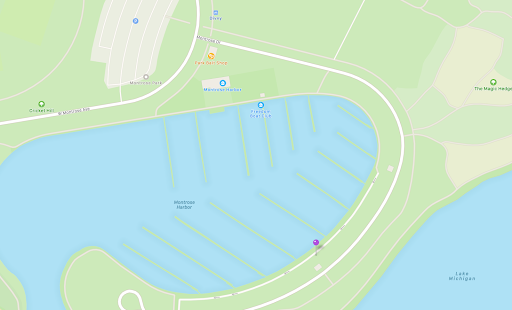 Tips for easier delivery:
Remember to put delivery location & slip in your notes
Follow your driver on the map & text them when you see they are nearby so you can meet
---
Compare Prices on Food Delivery!
---
Restaurants that Deliver to Montrose Harbor:

Read below for more details about each of these restaurants:
---
---
---
---
---
---
---
---
---
---
---
---
---
---
---
---
---
---
---
---
If you want to check out other harbor's in Chicago or are just interested in what else the Chicago boater's scene has to offer in regards to food delivery check out our other guides coming soon:
Belmont Harbor Delivery
31st Street Harbor Delivery